Buying a used car can be difficult when you don't know what you should take into consideration. When the family car has finally given up the ghost and you need to find another ride.
You could buy new. But with the average price of a brand new car chiming in at $34,000, according to auto information website TrueCar, a new car might not be in the budget. Thankfully, it probably has never been easier to find a quality pre-owned car.
Follow these expert tips for buying a used car to help ease the process and you should be back to hauling the kids to hockey practice in no time.
1. Weigh Age Against Price
Buying a used car is all about finding a balance between price and reliability, says Eric Lyman, vice president of industry insights at TrueCar. Too new, and a vehicle will be expensive; too old and it could require several repairs. That's why he recommends buying a used car that is around three years old. Chances are it'll be in good shape and could cost up to 40 percent less than its newer counterparts.

2. Get An Independent Mechanic To Have A Look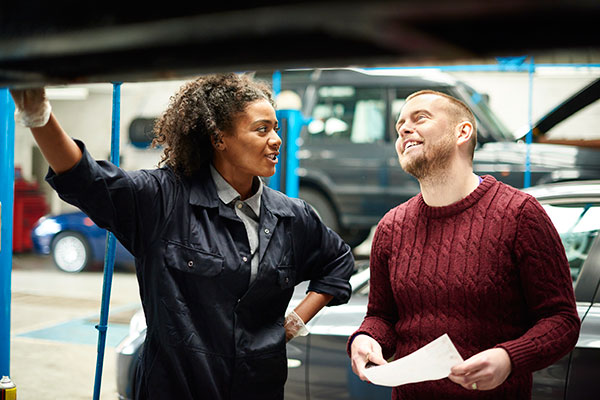 The main tip for buying a used car is: don't plunk down your money until an independent mechanic inspects it. You have two options when it comes to inspecting the used car you are planning on buying:
If you know a technician, bring them along to the used car lot, says Mike Peth, director of curriculum at Ohio Technical College, which specializes in auto repair.
Ask the dealer if you can drive the car to your mechanic's garage of choice. Often, a comprehensive checkup will cost as little as $100. If the dealer says no, be suspicious, says Peth.
3. Consider A Certified Used Car
"Does the prospect of expensive repairs make you nervous? Then look for a certified pre-owned vehicle. These used cars are inspected by dealers and must pass inspection requirements such as:
Maximum mileage and age thresholds
Restrictions in the presence of aftermarket add-ons
The condition of the vehicle's transmission system
These requirements are determined by manufacturers and come with extended warranties. You'll pay a premium, but you also won't have to worry about paying for a new transmission a year from now. "Certified pre-owned vehicles hit the sweet spot between value and reliability," says Lyman.
4. Do Your Homework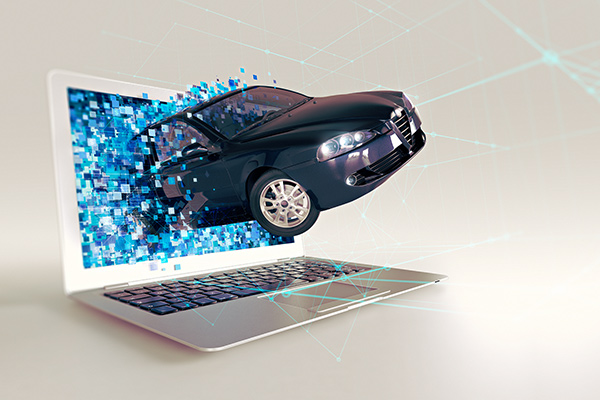 Back in the day, figuring out the value of a used car could be difficult. But online services make researching what others paid for your vehicle easier than ever. Also, check out websites like Carfax, which uses the VIN to tell you whether the car you're looking at has been in an accident. If it has, be wary.
5. Don't Get Emotional
As with any major purchase, Peth says it's important to think with your head and not your heart. When you're buying a used car, try to avoid fixating on a certain model or color. Read reviews online and aim for pre-owned cars that have a history of reliability. Don't overlook obvious problems just because you like the look of a vehicle. Never say "I gotta have that car," says Peth. You don't want to be satisfied with a new-to-you car in the moment only to regret having to drive it for years to come.
By Andrew Raven