It was way back in 1931 when Pennsylvania issued the country's first personalized license plate.
Today, vanity plates are available in all 50 states and the District of Columbia. They're a fun way to express yourself while referencing an inside joke or broadcasting the nickname of your car or motorcycle. (Some states even allow vanity plates for your RV.) You may also be able to find specially designed license plates, which display your love for a state university, the Military, or personal interests like fishing or animal conservation.
To get your own personalized plate, come up with a fun combination of numbers and letters—there's usually a maximum of six to eight alphanumeric characters for car license plates. Then head to your state's department of motor vehicles site, navigate to the specialty license plate page, check their database to see if your idea is available, and submit your desired plate for approval.
Guidelines vary by state, but generally, any combination that's too similar to an existing plate or contains anything deemed offensive will be rejected. If your plate is approved, you'll pay an additional fee, plus a possible annual fee.
We love seeing vanity plates out on the road. So we took some, um, creative license and came up with these LOL-worthy plates that hail from the great state of GEICO.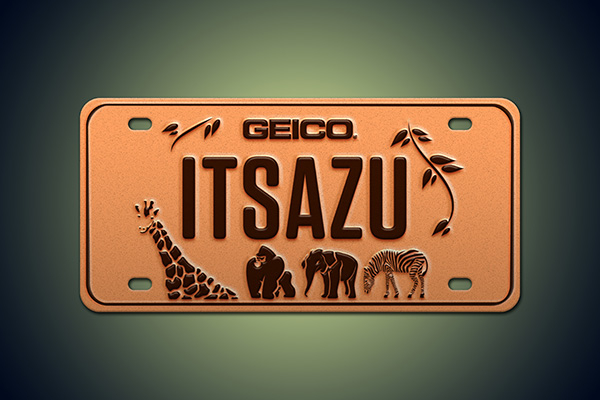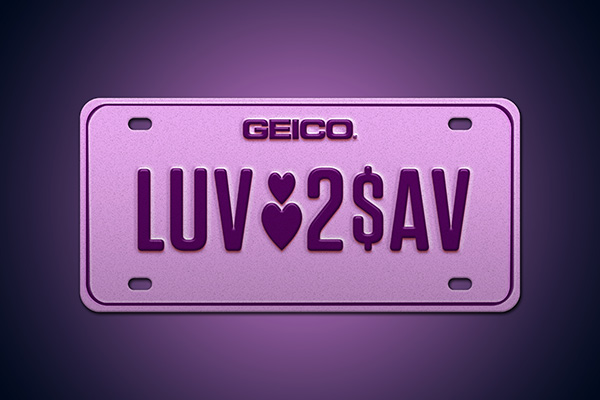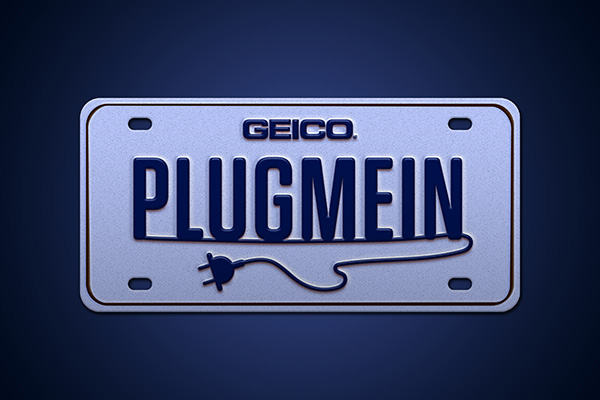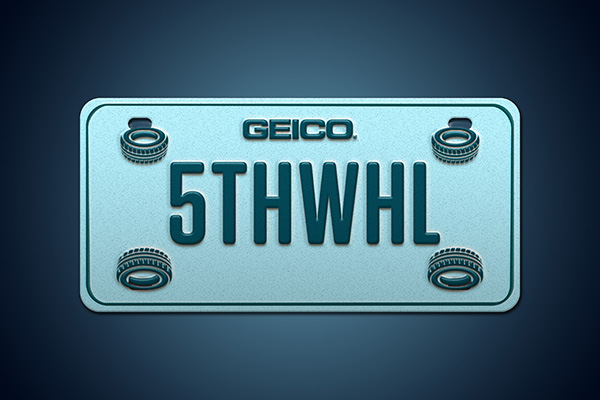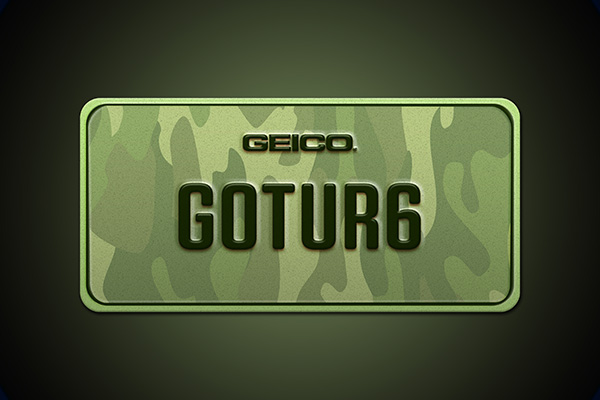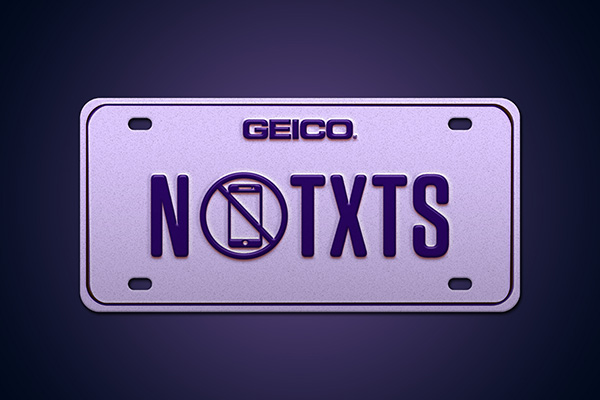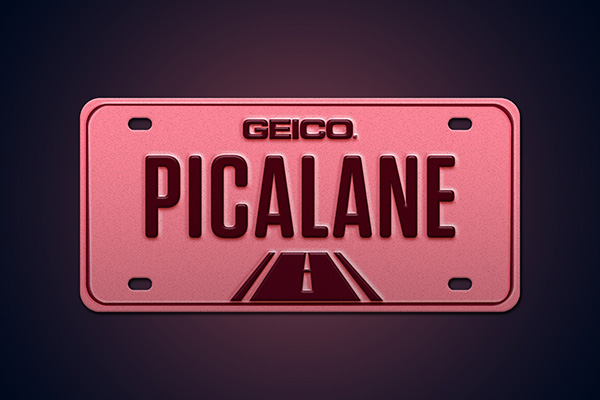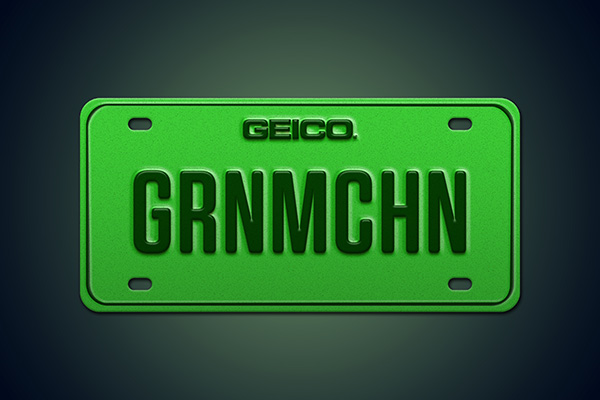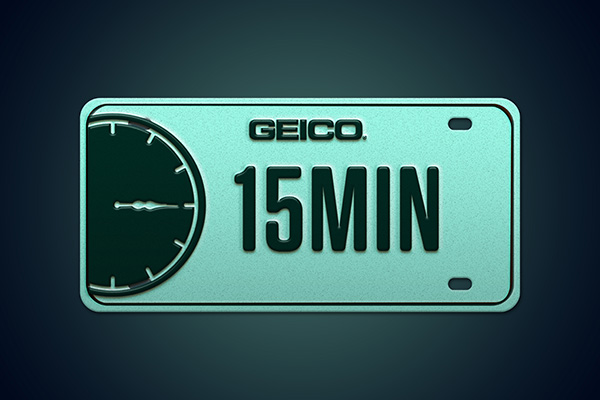 Here's another vanity plate option: GETKWOT. Get your fast, free quote on auto insurance or motorcycle insurance from GEICO and find out if you could save!
Read more: Do you know your road signs? Take this quiz to find out.
By Maridel Reyes