Driving a car is a routine we're all accustomed to, but doing so thousands of miles from home can be overwhelming. From insurance and rental contracts to road signs and roundabouts, foreign roads can be intimidating.
Follow these tips to ensure a safe, stress-free journey on your next jet-setting adventure.
Make Sure You Can Drive Abroad
Some countries may require more than a U.S. driver's license. For a small fee, you can get an International Driving Permit (IDP) from AAA and the National Auto Club. This translates your driver's license into different languages and is worth keeping with you.
You have to be 18 to obtain an IDP, but you should also check the driving age in the country you're visiting. Rental car companies may also have a minimum or maximum age for renting a car.

Insurance Outside The U.S.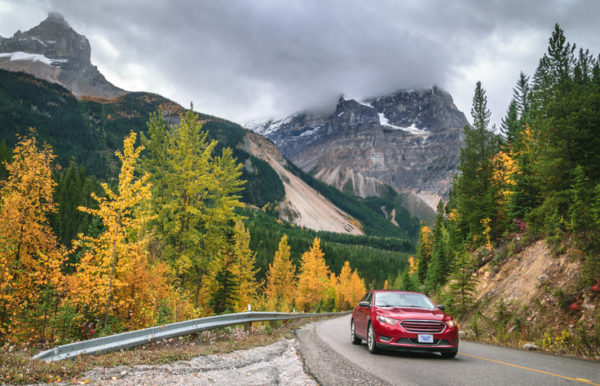 So, you're allowed to drive at your destination, and now you need to protect yourself. Know your insurance options before you go. Whether you're staying in North America or renting a car internationally, here are a few options:
Heading to Canada? Good news — your GEICO auto insurance policy will cover you! Learn more about insurance in Canada here.
If you're headed in the opposite direction, we can assist you in getting Mexico tourist auto insurance.
Unless your car is a hovercraft, you'll be renting a car when you cross the pond. You'll need a credit card for the rental, so check with your credit card company to see if they offer coverage. If they do, make sure you have a good understanding of what's covered.
The rental car company will also offer extra protection. Try to pick a company you're familiar with and research insurance options beforehand.
You might be traveling between countries, especially in Europe. No matter how you choose to obtain insurance, be sure that the coverage extends across borders.
Getting Behind The Wheel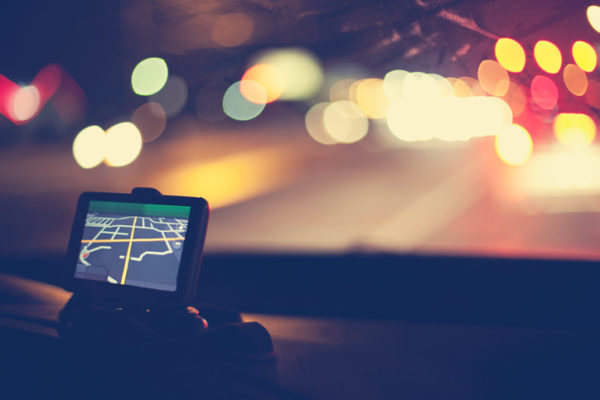 With all of the paperwork out of the way, it's time to get behind the wheel! But be prepared for a few roadblocks before you even start the car.
Rental car companies may only offer manual transmissions, or charge an additional fee for an automatic. Familiarize yourself with the vehicle before driving. A new country isn't the place to learn how to drive a stick.
Depending on the country, the steering wheel might be on the "wrong" side, which means you'll also be driving on the left. This can be easy to forget, so stay alert, especially when entering or exiting roads and intersections.
Rent a GPS from the rental car company, or bring one with you with international maps loaded. You'll want to avoid using your smartphone's GPS, as data roaming charges can be expensive in another country. Of course, a traditional map is a good idea to have as well.
Avoid driving in city centers. Public transportation is excellent, especially in most European countries. It's not worth navigating heavily congested, narrow streets in a car.
Of course, it's still just a car, so all of the safety precautions you take at home still apply. Wear a seatbelt, avoid distracted driving, and don't drink and drive.
Will you be living abroad for a prolonged period? Learn about how overseas insurance can help you with the transition and protect your vehicles and personal property.
Read more: Does my car insurance cover me in Canada and Mexico?