Navigating the car-buying process doesn't have to be hard. Keep reading for the key steps to finding the right fit for your budget—with great money-saving tips along the way.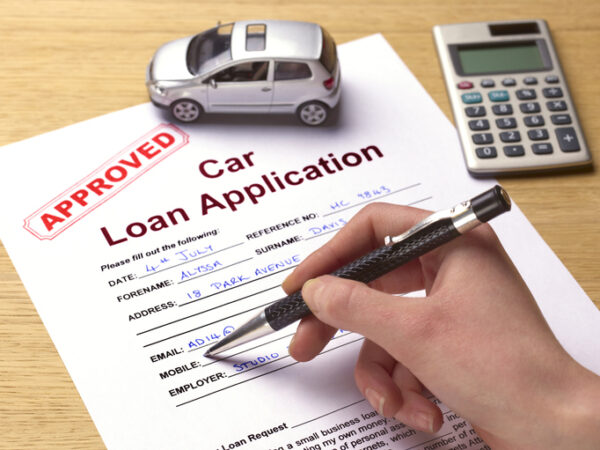 1. Budget First
Calculate 20 percent of your net income—that should be your maximum budget for monthly car payments and related expenses such as fuel, maintenance, insurance, tolls and parking.
Online tools, including gas and loan calculators, can help you estimate these costs. You need to figure out how much you'll need to pay out early on to determine whether you can handle the total financing cost. "Financing a car can be a great way to build credit if managed properly. So it's important to ensure your monthly payment is affordable," says Cari Crane, senior industry insights analyst at TrueCar.

2. Think "New To You"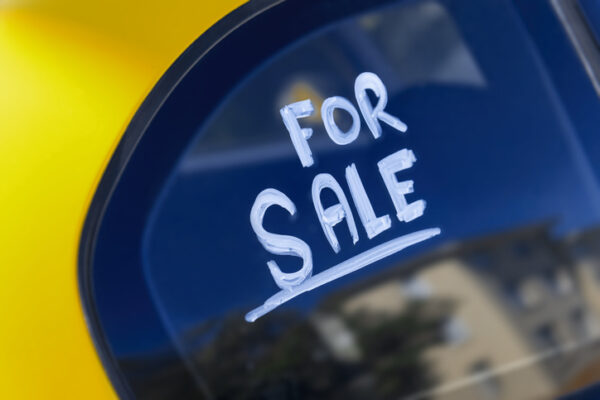 In 2020, the average price for a new compact car was about $21,000, compared with $15,000 for its three-year-old model. Considering the lower price, a used car that runs well can be a smart move, says Crane. You'll spend less up front and keep more of your investment by skipping the rapid depreciation period on a new car—which typically loses around 33 percent of its value in the first year.
3. Find The Built-In Savings
If you're moving to a big city, space-saving compact cars can be a great option because they're easy to park and can offer good fuel economy over time. The chance to save money on gas long term can make hybrid and electric vehicles attractive choices, says Crane. However, saving down the road will often mean spending more up front. "These cars tend to be pretty pricey when they're new," she says, "so it may be best for those on a budget to look for used models."
Before you head to the dealership, visit the GEICO Car Buying Service so you can see what others paid for the car you want and know you're getting a fair price. 
4. Get Insurance!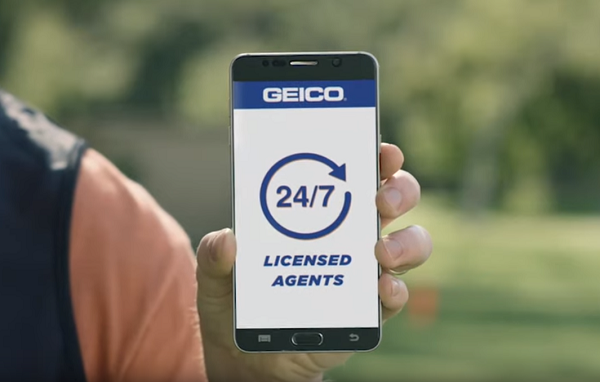 While you're shopping around to compare car insurance, keep in mind the many factors that can help you get a cheaper car insurance premium—and lower your overall monthly car expenses. For instance, less expensive cars can be cheaper to insure, and features like anti-theft devices, airbags and antilock brakes could help reduce your premium even further. Being a safe driver could also save you up to 25 percent; and being a good student could knock off as much as 15 percent off your bill. Need help figuring out which car insurance discounts are best suited for you? Get a fast, free quote online or talk to a GEICO agent about programs for young drivers that could offer protection with the least damage to your wallet.
What kind of insurance do I need?
Accidents can happen—even to the best drivers. Insurance can help cover repairs to your own vehicle and medical costs. But insurance is your firewall against economic disaster should you cause an accident and there is property damage or injuries to other people. With today's high medical costs, increasingly expensive car repair costs and high litigation expenses, even a seemingly minor accident could cause a major financial hardship for you. Auto insurance is not an option. It's an absolute necessity.
What is insurance?
Insurance is an agreement between you and your insurer in which you pay the insurance company a certain amount of money and, in return, the company will protect you from major financial losses due to an accident for a given period of time. The amount that you pay is called the premium, and in most cases it's actually less than the cost of an insurance claim.
How can the car insurance company cover the cost of claims and stay in business? It's simple. Insurers group people together using varying criteria such as driving record, age, gender, type of car, miles driven annually and where they live. Statistically, the insurance company knows how many members of your group will get into accidents. Based on that, it determines the average amount of the premium the members of the group need to pay to cover the cost of these accidents.
What kind of auto insurance coverage should I get?
This depends on a number of factors. Certainly, you want to get liability coverage to protect yourself against lawsuits in case you cause an accident. However, if your car is older, you might not want to get collision insurance since you might pay more for the premiums than the car is worth. On the other hand, if your car is new or is a used one that is being financed, the lending institution will probably insist on collision insurance. Below is a listing of the different kinds of coverages a policy may contain and what they do.
Bodily injury liability – pays medical costs of other people injured in an accident that you caused. It also covers the cost of litigation if you should be sued.
Property damage liability – pays for other people's property damaged in an accident for which you are responsible.
Medical payments – pays medical costs if you or your passengers are injured in an accident. There are usually limits specified in the policy.
Uninsured/Underinsured motorists – pays your medical bills if you're injured in an accident caused by someone who has no insurance or inadequate insurance to cover the costs. In some states, it will also cover damage to your property.
Collision – pays for damage to your car when you are at fault in an accident involving another vehicle or some other object.
Comprehensive – pays for damage to your car not caused by an accident, like theft or vandalism.
Is there more than one type of insurance system?
There are two basic types of insurance systems states can choose for their citizens: tort or no-fault. In a tort system, the insurance company of the person who caused the accident is responsible for paying for property damage, bodily injuries and other economic expenses. Because it is sometimes hard to tell exactly who is responsible for an accident, this system results in many lawsuits and higher insurance costs.
In a no-fault system, a person's own insurance covers his or her medical and economic costs regardless of who caused the accident. In return, the insured person forgoes the right to sue unless the injuries are severe or permanent or more than a specified amount. A good no-fault law cuts down on litigation and helps control insurance costs.
How can I bring down the cost of my insurance?
Drive safely. Nothing drives up the cost of insurance more than a history of accidents and moving violations.
Pick your car carefully. High-performance cars are tempting, but not only are they expensive to operate, they're expensive to insure. Pick a car with a good safety record, that's less expensive to repair and that's not on the car thieves' most-wanted list.
Increase your deductible. The deductible is the amount of a claim that you pay. Usually, it's $100, $200 or $500. The larger the deductible, the lower your premium could be.
Finally, there's one thing over which you have no control that will lower your premium. Since teenagers and young drivers, particularly males, have more accidents than older people, your premiums will be higher. But as you grow older, and if your driving record remains good, you should see your premiums decline.