Make your next road trip good for the soul by planning a detour to enjoy the natural beauty this country has to offer. It doesn't cost much to fill up the tank and pile in family and friends to find amazing sights at national wildlife refuges near America's busiest highway. When cruising along any stretch of Interstate-95 between Maine and Florida, be sure to take time to recharge by visiting one of these remarkable places.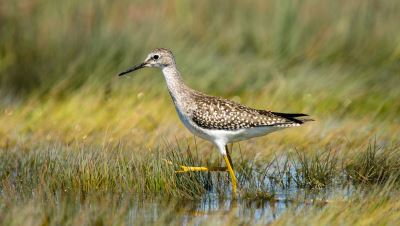 Near the southern tip of Maine lies this refuge, with its sandy beaches and rocky coast. Stretch your legs along the fully accessible Carson Trail, which runs through forests and salt marshes.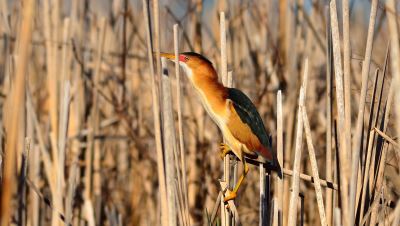 Twelve miles of freshwater wetlands along the Sudbury and Concord Rivers make up nearly 4,000 acres of this refuge. The Great Meadows Concord Unit features 2.7 miles of trail abundant with Virginia rails, bitterns, waterfowl and great blue herons.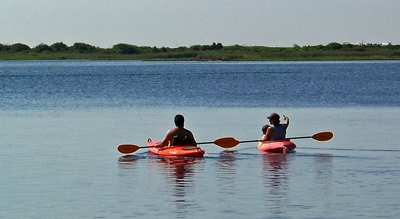 This complex features five coastal refuges, each with its unique offering. Among these, you will find trails with 15,000-year-old ridges, great open beaches and many opportunities for bird-watching, surf-fishing, clamming and kayaking.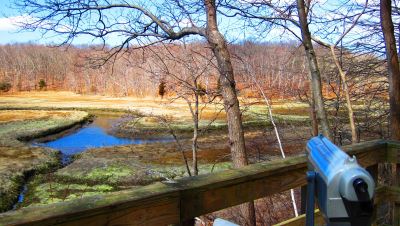 Named after the late U.S. Congressman, this refuge stretches over 1,000 acres of forest, barrier beach, tidal wetland and fragile island habitat. At the Salt Meadow unit, a few minutes from exit 64, you can visit one of Connecticut's last remaining coastal forests and the salt marsh, where long-legged waders such as herons and egrets fish for supper.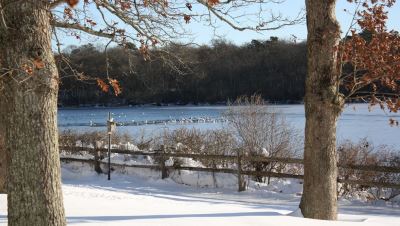 Welcome to 6,500 acres of tranquility, where you can trade the clamor of the city for scenic vistas and the calls of shorebirds and waterfowl. At Wertheim Refuge, see osprey dive for fish along the Carmans River. Oyster Bay Refuge makes a great stop for fishing, boating, wildlife viewing and photography.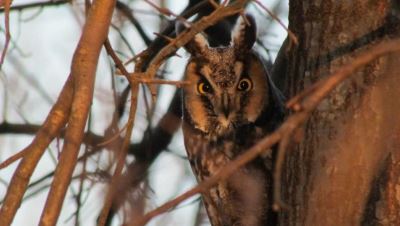 Twenty-six miles from New York's Times Square lies this designated wilderness intertwined with eight miles of hiking trails, lots of swamp to explore, an auto tour and a discovery den in the visitor center. There are plenty of turtles and frogs for the kids to see in the spring and summer.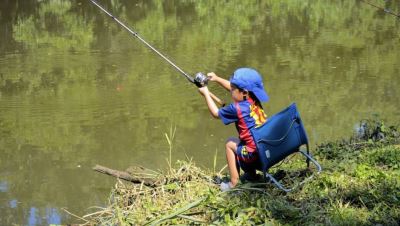 Paddle Darby Creek through the largest freshwater marsh in the state just miles from the center of Philadelphia. Watch for birds galore along 10 miles of trails complete with observation platforms. Fish from the banks or from your canoe.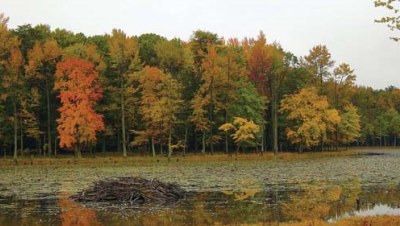 Tram tours, visitor center exhibits with a photo gallery and many public programs are just some of the extras at this Maryland refuge. Hike, bike or ride horseback trails through a variety of habitats and learn all about saving endangered whooping cranes. A fully accessible trail highlights 31 conservation heroes.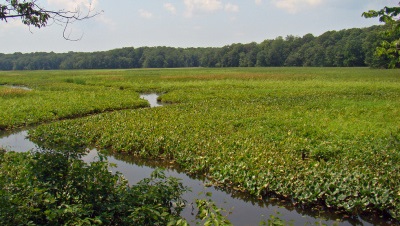 Come here to see bald eagles all year round and one of the largest spring and summer heron nesting rookeries on the Potomac River. Take in the amazing sights of beautiful forests and freshwater marshes from overlook platforms along scenic hiking trails.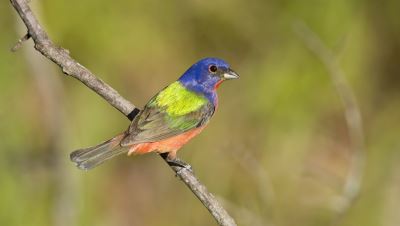 Hike, bike or drive the 7.5-mile wildlife drive on Pine Island. An online brochure guides you through numbered posts along the 1.2-mile Plantation Islands Canoe Trail. Reptiles and amphibians breed in vernal pools, and alligators are visible all year round.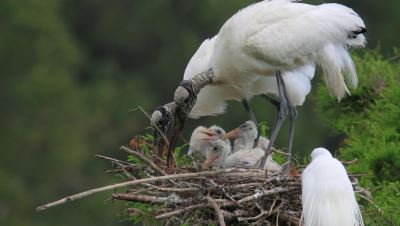 Harris Neck is an ideal location for bird lovers. Annual migrations along the Atlantic Flyway mean you can see hundreds of thousands of waterfowl, songbirds and raptors all along coastal Georgia. Egrets and herons are plentiful in summer, while winter brings huge numbers of ducks.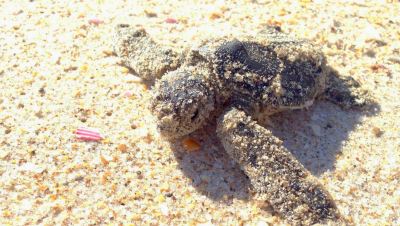 Up to 35% of all western Atlantic loggerhead and green sea turtles begin their life journeys here. Swimming, jetty fishing and guided morning/nighttime turtle programs from June to August make this a great destination for the whole family. In non-summer months, try saltwater fishing or a walk on interpretive foot trails.
So what are you waiting for? There's never a bad time to detour from your I-95 journey and see some of the best-kept attractions Mother Nature has to offer. Tell us about your next trip in the comments below. We can't wait to hear what you enjoyed the most.
Before you head out on your road trip, make sure to get an auto or RV quote. Don't forget to ask about our Emergency Roadside Assistance for those unexpected pit stops.
By Steven Scott