Download printer-friendly checklist here.
Hurricanes are unwelcome guests anywhere, but it's crucial to prepare for the worst before a storm is threatening your region. Early preparedness is the best way to get peace of mind and avoid major headaches following a storm – not to mention keeping you, your family, and your property safe and secure during a hurricane.
The most important rule of hurricane preparedness is to heed and follow all warnings and official directives from local government officials. Review our printable hurricane preparedness checklist to know what else you and your family should do when a tropical system is headed to your region, during the storm itself, and in the aftermath of a hurricane.
What to Do Before A Hurricane Hits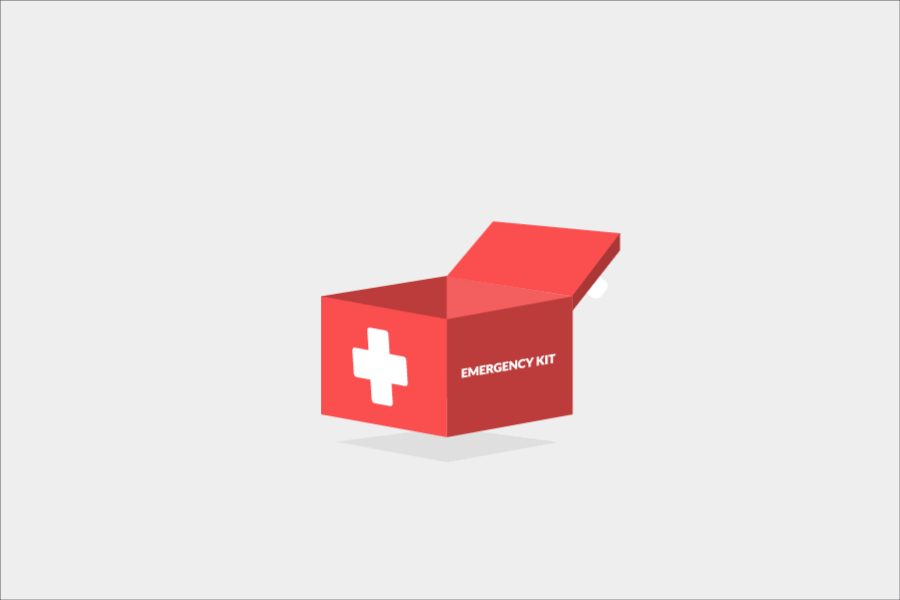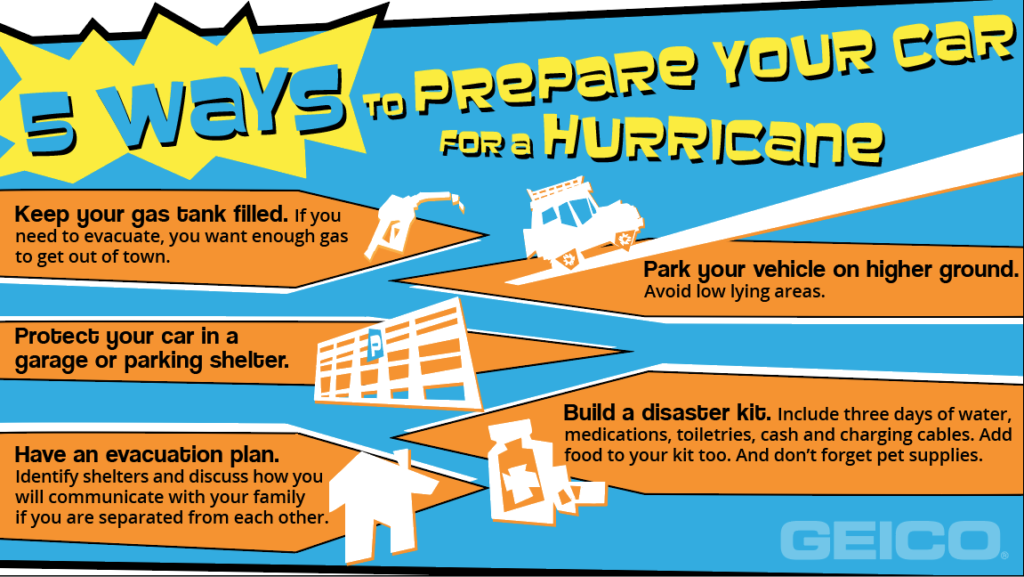 ---
What to Do During a Hurricane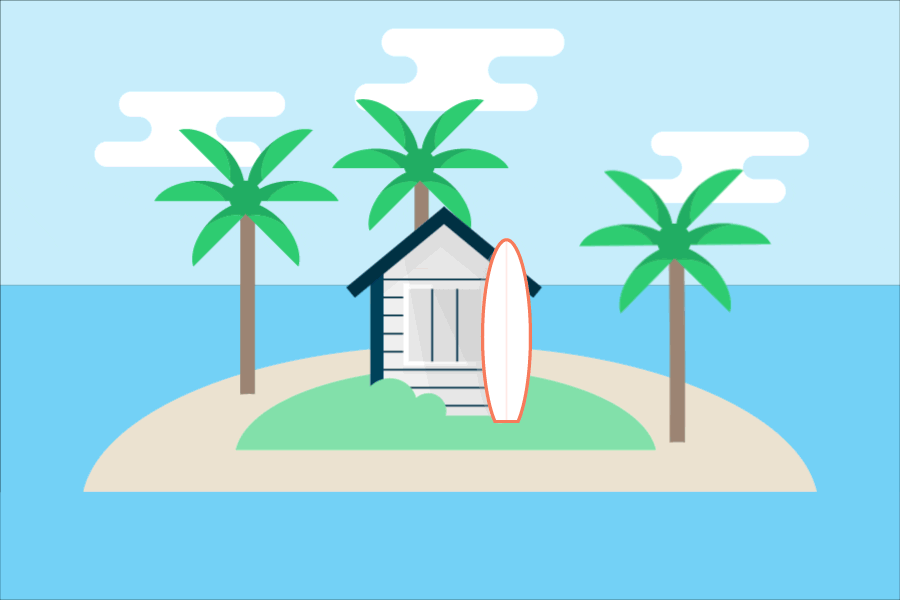 ---
What to Do After a Hurricane Impacts Your Home or Region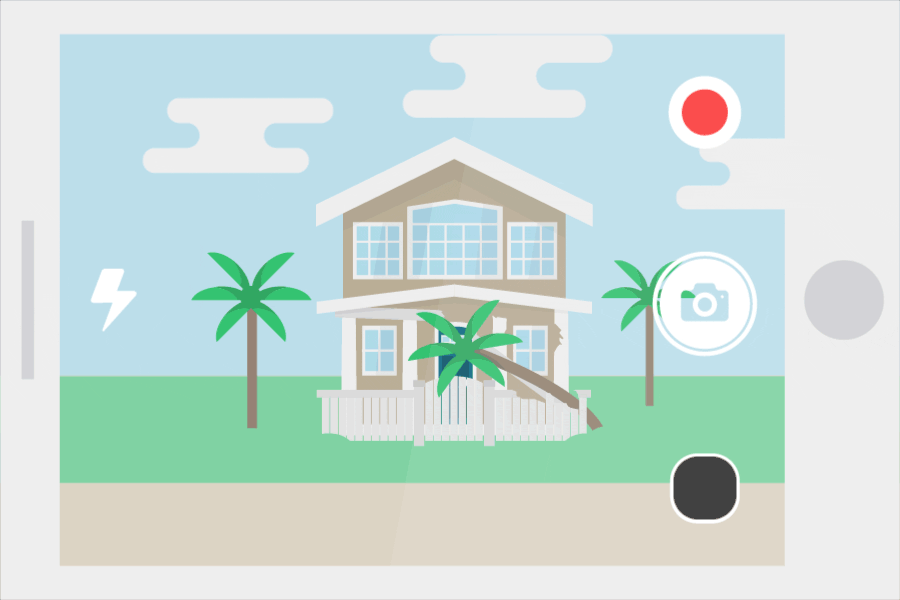 ---
Has your car or property been damaged by a recent hurricane? You can start an insurance claim online here, or call 1-800-841-3000.
Keep reading: 7 Questions to Ask After a Natural Disaster
Sources:
https://www.ready.gov/hurricanes
https://www.weather.gov/safety/hurricane