GPS has forever changed the way we road-trip—mostly for the better. But every once in awhile, it has some funny ideas about where we are headed. Here, a few of our funniest (in retrospect), foiled GPS moments.
---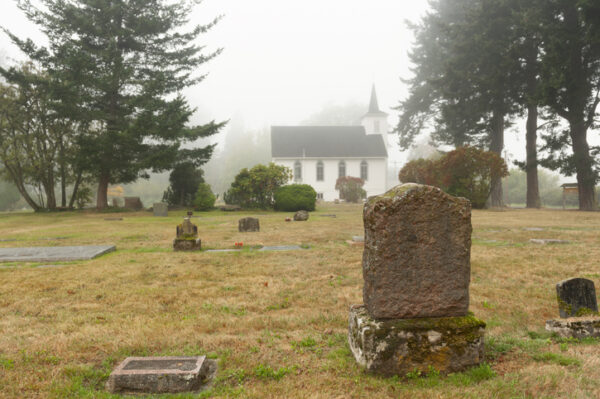 Where I Wanted To Go: The car rental return
Where I Ended Up: A cemetery
"My daughter and I were visiting a college in Bangor, Maine. After a nice trip, we had our GPS take us back to the car rental agency. Except … it just didn't seem like it was taking us the right way. We were in the middle of nowhere and pulled up to a graveyard and the GPS said, 'You have arrived at your destination.' We did end up having a pleasant walk around a beautiful cemetery, however."—Alan Willett, New York
---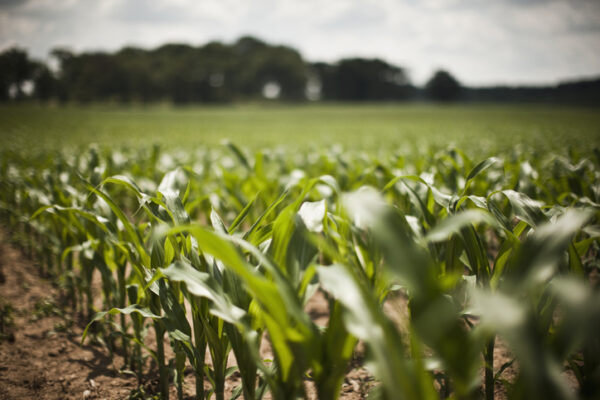 Where I Wanted To Go: A hotel
Where I Ended Up: A cornfield
"I had just picked up my German shepherd puppy from Woodstock, Ill., and was on the 15-hour drive back to Raleigh, N.C., with three teenagers in tow. We decided to stop for the night at a hotel, so one of the kids found a place online and we plugged the address into the GPS. Everyone was tired, and the puppy was whining. The GPS said, 'Your destination is one mile ahead,' and we all exhaled a sigh of relief. But as we were going down this small two-lane road, we noticed that the streetlights ended and we weren't seeing much by way of civilization. The GPS told us we had half a mile to go … then a quarter of a mile … then 1,000 feet … then 500 feet. Finally, we arrived … at acres and acres of cornfields. Turns out, the GPS had thought we were on a road parallel to the one we were actually on. We never did find the hotel and stayed at a different one instead."—Kim Kusel, North Carolina

---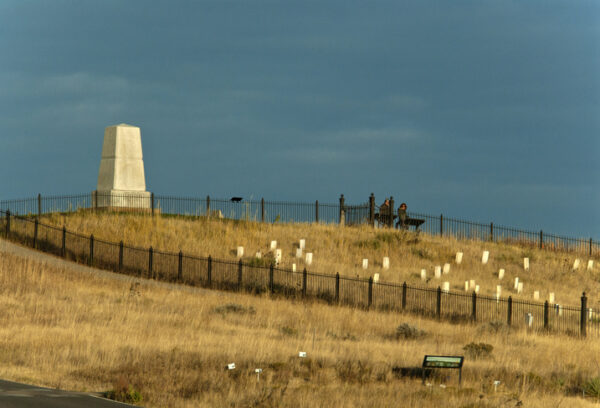 Where I Wanted To Go: Mount Rushmore
Where I Ended Up: At a random historical marker near Custer's Last Stand
"On a road trip that was supposed to take us from Cheyenne, Wyo., to Mount Rushmore in South Dakota, we had to cross through Nebraska—which would have been fine, except that the GPS took us on a route of abandoned, rutted, rural roads, populated with hundreds of birds. It was bizarre. As we drove, the birds attacked—like a real-life version of Angry Birds! Finally, we improvised our own mapping system by using the 'Find My Phone' feature to tell us where we were (somehow we all had cell phone service). We got sent by the GPS to Hot Springs, S.D., some abandoned outhouses, and later through a very deserted area where we discovered a historical marker of Custer's last night camping before Little Big Horn. We took a picture with the landmark, but it's in the middle of nowhere, so I have no idea why a GPS would send any human there. We ended up seeing all manner of stops before we finally made it to Mount Rushmore." —Jennifer Raymond, New York
---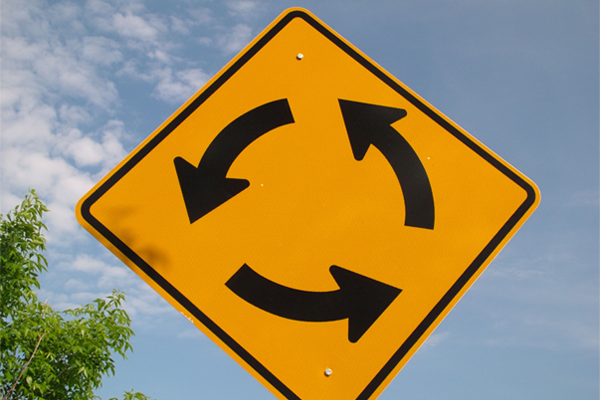 Where I Wanted To Go: Washington, D.C.'s Georgetown neighborhood
Where I Ended Up: Driving in circles
"While visiting my niece in Washington, D.C., I wanted to see Georgetown—so she and her husband used the GPS to try to get us there. They kept complaining that the GPS lady was taking them a weird way, but continued to follow her directions, until we got to one road near Georgetown that apparently shuts down regularly for several hours—and of course it was shut down when we arrived! We tried to turn around and go another way, but the GPS lady kept taking us in circles. Eventually, we all got fed up and went back home—without ever having seen Georgetown."—Beth Berman, Illinois
---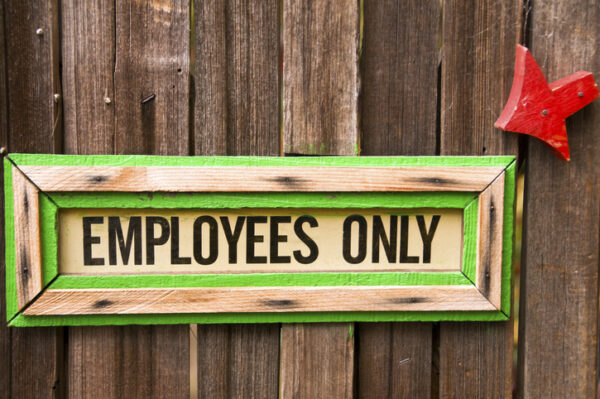 Where I Wanted To Go: Disney World's Magic Kingdom
Where I Ended Up: The employee entrance
"About three years ago my son, daughter-in-law, two granddaughters and I drove from Upstate New York to North Carolina to spend Thanksgiving with family. But we had a surprise in store for the kids: As we left to go 'back home'—we actually headed to Disney World in Orlando! We wanted to surprise the girls by driving up to the main entrance of Magic Kingdom, but the GPS somehow directed us in a back way—landing us in the very unimpressive employee area. I was in the back of the van trying hard to distract the girls, while my son exited the back entrance, did a U-turn and then drove in through the proper Magic Kingdom entrance. The girls had no idea what had happened and why the grown-ups were laughing so hard!"—Cheryl Malcolm, New York
---
Planning a road trip?  Download GEICO's award-winning mobile app for everything from roadside assistance to finding parking nearby to where to get the cheapest gas.
By Robin Hilmantel