The Internet has come a long way since 1995. There was a time when we marveled at the ability to send electronic mail or find facts within seconds (or maybe closer to a minute depending on your connection at the time). Now, we take those simple pleasures for granted. E-mail and quick searches are the least the Internet can do for us.
Take a look at how geico.com has evolved over the last 25 years:
We perhaps take for granted now what we once considered major breakthroughs because the Internet has granted us the ability to do such more. Things that were unimaginable just two decades ago—except maybe on television. Thanks to the Internet, technological advances once deemed fictional—communicating via wristwatch, computer-enabled vehicles and voice-activated devices—are now very much part of our reality.
Control Devices With Our Voices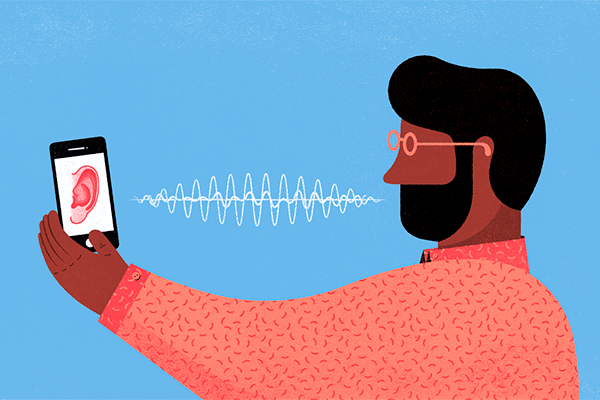 Television and movies once made it seem that voice control was reserved for wealthy tech geniuses like Tony Stark (Iron Man). Today you can purchase a smart speaker for a reasonable price. Once you connect your smart speaker to the Internet, you can turn it into your own J.A.R.V.I.S. and ask it to set timers, play music, read the latest news and more. You can also connect your speaker to any smart devices you have in your home and use voice commands to turn lights on or off, adjust your thermostat or lock your doors.
Read more: How Voice Assistant Technology Is Changing Our Lives
Communicate With Others Through Our Wristwatches
Staying in touch via a wristwatch may sound like something out of a Dick Tracy comic strip or the old Get Smart TV show, but it's a viable option today. While those characters used their watches primarily to communicate, the Internet allows you to use your smart watch for so much more.
Many of these devices can alert you when you have an incoming call or text message as well as check your email when it's linked to your smartphone. The smart watch allows you to check messages discreetly without looking at your mobile device. It also decreases the chances of you missing a call because you didn't hear your phone. A handful of smart watches also let you make and receive phone calls as opposed to just alerting you that a call is coming.
Turn Your Vehicle Into The "Batmobile"
Was there anything the Batmobile could not do? Throughout the years, various iterations of the Caped Crusader's ride included hands free phones, computer platforms, GPS, self-driving capabilities and remote locks. It's funny to think that a billionaire crime fighter's primary mode of transportation contained a lot of technology that comes standard in a lot of today's newer vehicles. The Internet has transformed many vehicles into much more than something to get us from Point A to Point B in recent years.
Additionally, the 'Net plays a key role in self-driving vehicles' capabilities, as well as vehicle-to-vehicle (V2V) communication, which will let cars "talk" to one another about other cars' speed and position to help prevent accidents and decrease traffic congestion.
Put Mini Computers Into Our Hands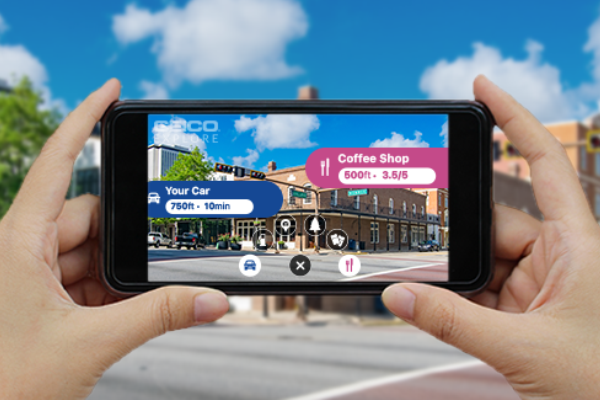 The idea of mobile phones was revolutionary—and that was just when it was meant for talking and eventually texting. Everything changed the moment cell phones could access the Internet. Suddenly, just like James Bond in Tomorrow Never Dies (1997!), we can use our smart phone to send certain commands to our car. We might not be able to drop tire-popping spikes or send rope cutters from the car's emblem like Agent 007, but the Internet lets us use our phones to lock and unlock our car doors, locate our vehicle and in some instances start the engine.
Internet-enabled phones have helped lighten our wallets, too. Platforms like Google Pay and Apple Pay let us purchase items from merchants at more and more locations, limiting the need to carry cash or credit cards around. We can also load various membership and gift cards on to our phones through retailers' and companies' apps so they can simply be scanned.
For example, the GEICO Mobile App stores your policy ID card for easy access if and when you need it. No reason to go digging through your glove compartment! You can also pay your bill or request roadside assistance and more from the palm of your hand.
See why the GEICO mobile app is the best in the business. 
By Joe Dyton