Everyone knows us for car insurance; we can help protect your home and you can even insure your collectibles. But when it comes to a fear of the supernatural, you won't be getting a quote on geico.com. Not yet, anyway.
From celebrities to the just plain bizarre, here are some of the most unusual insurance policies in the world. For your more "typical" insurance needs, we're still here for you.
Alien Abduction Insurance
Believe it or not, a London based firm has sold more than 30,000 alien abduction insurance policies throughout Europe. Of course, you'll need to provide proof of the occurrence to file a claim. If you're a believer, a little green could save you from the little green men.
Don't Forget Werewolfs, Vampires and Ghosts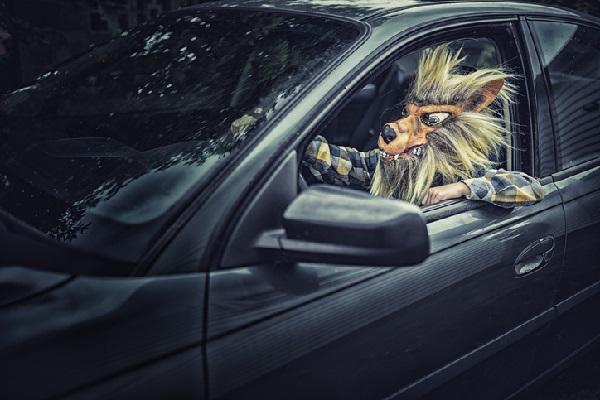 Are you a little too into the TV series True Blood? No problem. There's an insurance policy for you, too. The Royal Falcon Hotel in Lowestoft, England, for example, insured its staff and customers against death and disability caused by ghosts, poltergeists and other abnormal phenomena.
Ransom Reimbursement
Multinational corporations have been known to secure policies for kidnapping, just in case their executives are abducted in another country while on a business trip. But individuals can also purchase this insurance if they so desire. How does it work? The insurance company will deploy a team of negotiators, and will reimburse the ransom price up to your policy limits.
Food Truck Insurance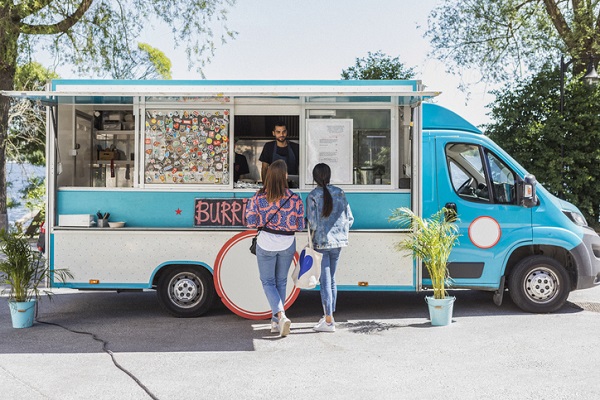 Here's one that's relatively unknown, but necessary if you're a part of the growing mobile food vendor industry. With up to 10,000 food trucks in Los Angeles County alone, you want to be sure your rolling veggie burrito business is insured. Auto accidents, fire, and food borne illness are just some of the risks they face.
Celebrities And Other Irreplaceable Talents
From rock stars to athletes, the list of over-the-top celebrity insurance policies is a long one, often with major payouts. In fact, just about any body part you can think of has been insured. Here are just a few.
A Dutch Winemaker's Nose
After hearing about a man who lost his sense of smell in a car accident, winemaker Ilja Gort took out an $8 million policy on his nose. Under the terms of the policy, he is barred from riding a motorcycle or working as a knife thrower's assistant or fire-breather, among other things.
Gene Simmons
You don't always have to insure the entire body. Gene Simmons, the legendary bassist for the 70's rock band Kiss, allegedly insured his tongue for $1 million when the band was in its prime.
Troy Polamalu's Hair Endorsement
Policies on athletes don't have to be about performance. For example, this Pittsburgh Steeler is a star on the field, but Proctor & Gamble has something more specific in mind with their endorsement deal. As the star of their shampoo commercial, they've insured his famous hair for $1 million.
By Nathan Erb
Did you know? While we can help you compare auto insurance to get a great rate, GEICO is more than just car insurance; we can help you with insurance for your home, life and more! Check out the variety on geico.com and get a fast, free quote to see how much you could save on quality insurance coverage.