If you're tired of looking at brake lights and buildings, clear your mind with a drive on one of our favorite scenic roads. These unforgettable routes take you around mountains, along the coast and through national parks. No one will ask, "Are we there yet?" when the drive is the main event. Fill up the tank, bring your camera, and check out these stunning drives.
Overseas Highway – Florida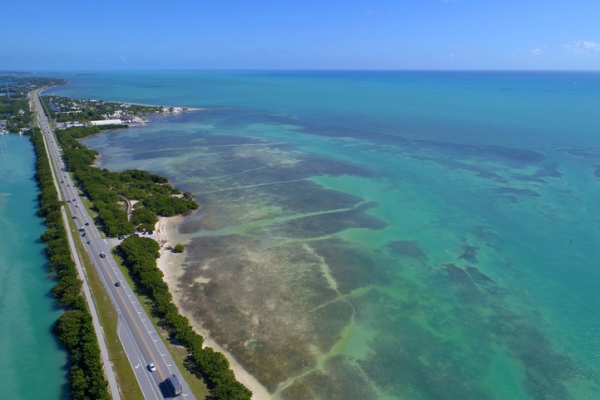 This 113–mile series of bridges and roads was originally intended to be part of the Florida East Coast Railway, before a hurricane destroyed much of the track. It was restored for vehicle traffic, and the Seven Mile Bridge gives you some of the most unique views of the water you'll find from a car.
Historic Columbia River Highway – Oregon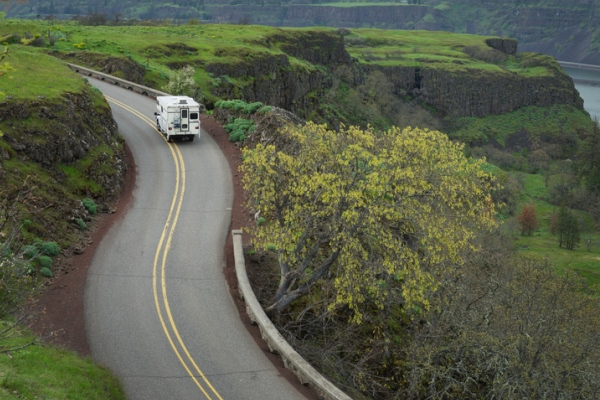 This drive offers year-round views of the Columbia River Gorge has a history dating back to the Oregon Trail. Be sure to stop at Vista House — a historic rest stop that doubles as a memorial to Oregon Trail pioneers.
Pacific Coast Highway – California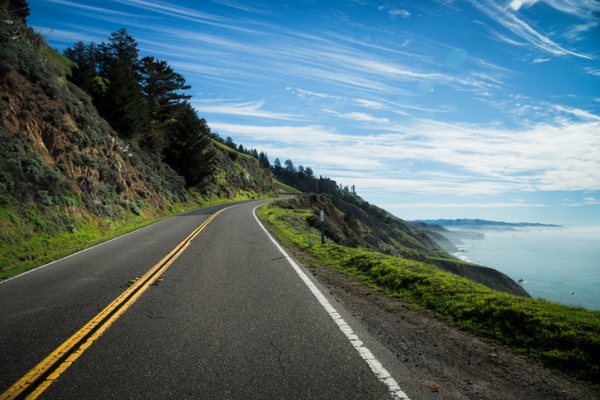 Also known as Highway 1, the Pacific Coast Highway runs along the edge of sharp cliffs and coastlines, so drivers must stay alert. As one of the most scenic highways in the world, you'll want to allow extra time to safely pull over and enjoy the vista.
Blue Ridge Parkway – Virginia to North Carolina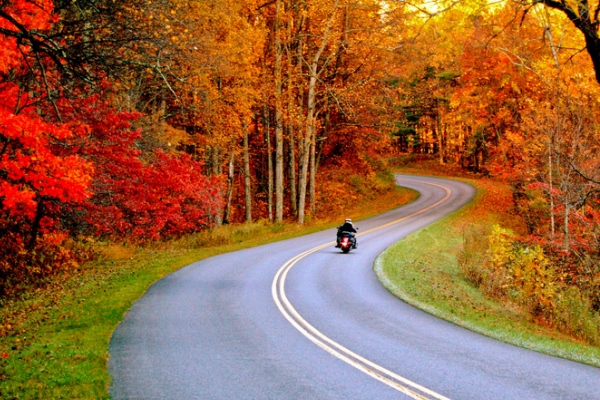 It's one of the best places to watch the seasons change in spring and fall. This leisurely drive features visitor centers, lookouts, and camping areas, so be sure to allot plenty of time to experience it all.
Going-to-the-Sun Road – Montana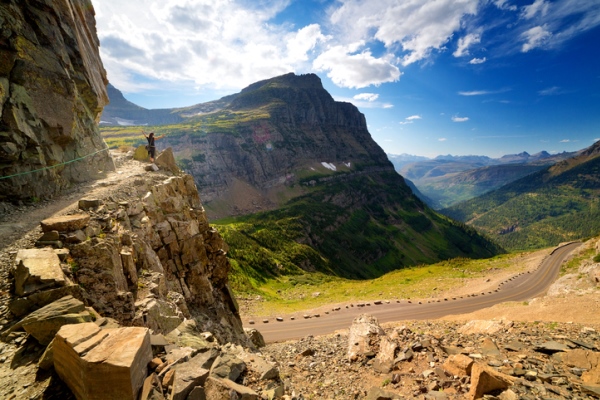 The 50–mile drive across Montana's Glacier National Park was built specifically to traverse the park. The road is only open from June through early fall because of heavy snow in the winter. The road crosses the Continental Divide at Logan Pass, which is 6,646 feet high.
Route 163 through Monument Valley – Utah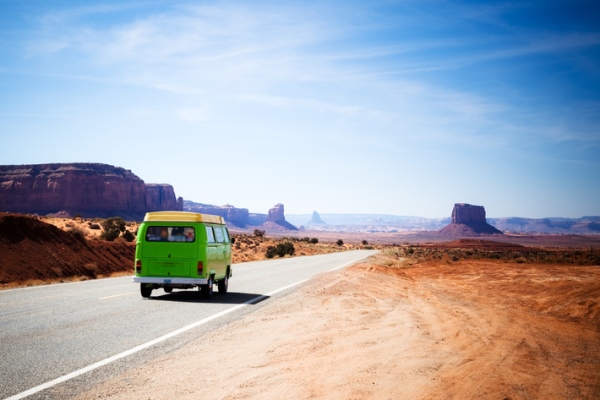 This 45-mile scenic byway near the Arizona border takes you through the majestic natural rock formations known as Monument Valley. Side trips and photo ops abound, so plan plenty of time to stop and take in the sights.
Highway 61 along Lake Superior – Minnesota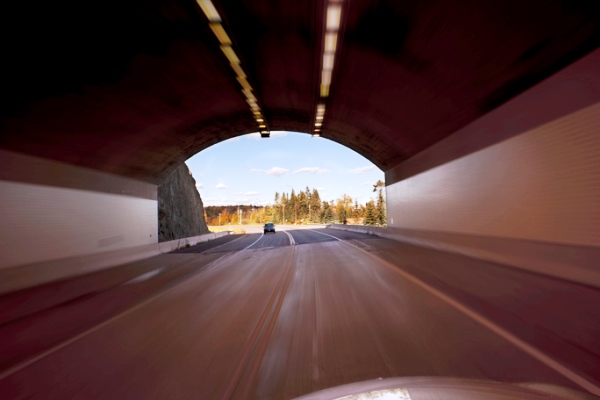 Enjoy views of natural forests and granite cliffs over the lake. It's part of the Lake Superior Circle Tour that runs through Minnesota, Ontario, Michigan and Wisconsin.
Whether you take in these sights by car, RV or motorcycle, make sure it's covered by the right insurance. See how much you could save on auto insurance, RV insurance, or motorcycle insurance in just minutes by getting a quote on geico.com.
Read more: Planning an east coast road trip? Check out 12 Scenic Stops to Make Along I-95.