If you've ever test-driven a car, you know the basics: Do your research; pay attention to acceleration, braking, steering and handling; don't be pressured into making a quick decision.
But cars—and the car-buying process—aren't always that simple; and going beyond the basics could save you time, stress and money. We asked car experts to pop open their trunk of tricks to make your next test drive more efficient and effective.
For All Test Drives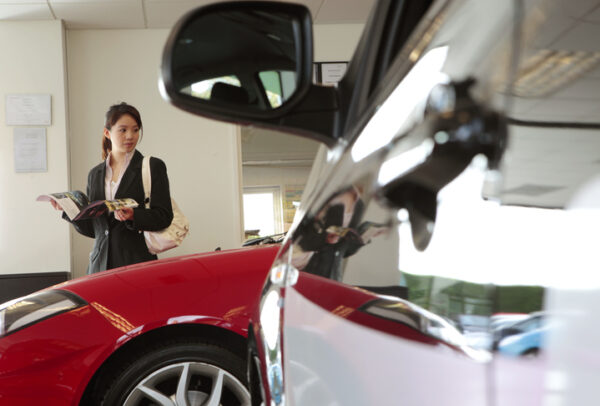 Save time and potential headaches with these suggestions:
Call the dealership and ask for the car to be ready when you get there.
Take it to a crowded mall, advises auto expert Lauren Fix, "the Car Coach." Park it and you'll quickly see how well optional features like blind-spot monitoring systems and back-up cameras work.
Have young children? Bring them and their car seats, to see whether they're comfortable in the back.
Save yourself a trip. If you live close to the dealership, ask them to bring the car to you.

For A Used Car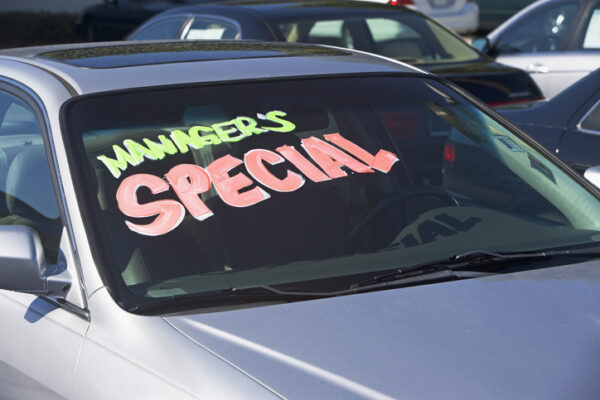 Used cars, of course, can have their own peculiarities. When you're test-driving one, here's what to do (in addition to the above steps):
Look for new rubber on the gas/brake pedals, "a big, bold sign that something funky has happened," says Fix—perhaps damage from a flood.
Pull the steering wheel all the way to each side and check for uneven wear, says Steven Lang, an auto writer and used-car dealer. Unevenness could be a sign of suspension issues.
The "check engine" and "air bag" or "SRS" lights provide critical information about the status of your vehicle, says Lang, so watch for them to illuminate when you first start the engine. If they don't light up—or don't turn off—when you start the car, it may indicate that there's a problem.
Once you've tested and bought that car, make sure you insure it. Get a fast, free quote on auto insurance now from GEICO.
Read More: The car-shopping process can be complicated. Here are some tips on buying and insuring your first car.
By Mark Yarm