Couples looking for soft sand, serene waters and stunning views don't have to travel far. Some of the best world's most beautiful beaches can be found on the shores of America—and many could be more accessible than you think.
Whether you're on a honeymoon or a romantic weekend trip, travel expert Kara Franker says that the most couple-friendly beaches offer a balance of privacy and breathtaking experiences: "These are places you'll want to come back to again and again."
Grab your honey and take a look at these dream beaches.

Butterfly Beach, Montecito, Calif.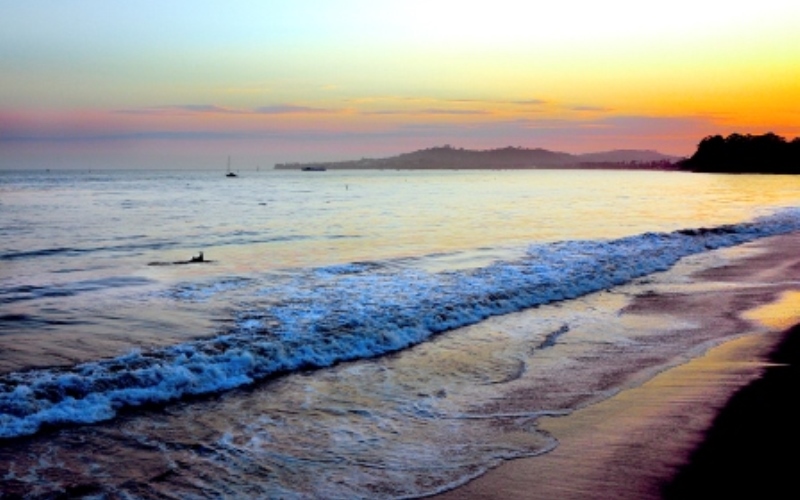 This winding stretch of California coastline will delight you with its gentle waves, palm trees and dramatic cliffs. While Butterfly Beach is located in ritzy Montecito, it's more affordable to stay in neighboring Santa Barbara, where couples can find charming boutique hotels and oceanfront rentals.
Lanikai Beach, Kailua, Hawaii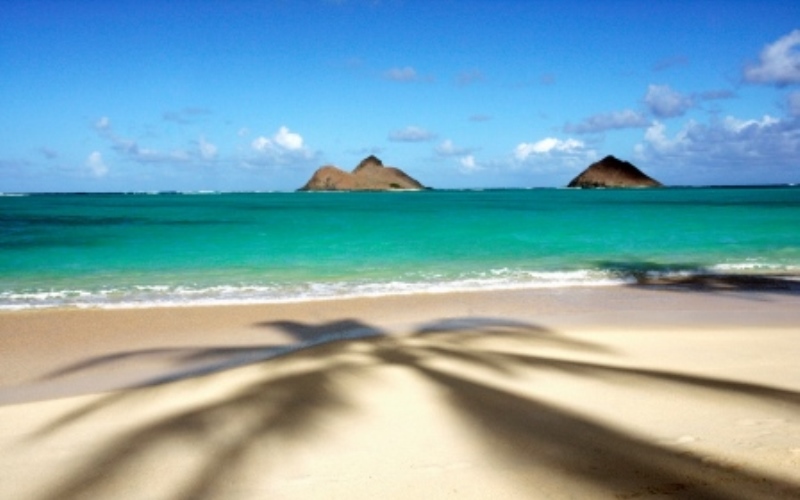 Relax after sunset and keep warm with a bonfire. Ideal for active families, it's also a prime spot for beach volleyball. "Nearby is a beach park called Golden Garden near Shilshole Marina in the Ballard neighborhood of Seattle," suggests Anne Taylor Hartzell, Founder of Hip Travel Mama. Take in the majestic views of Puget Sound and the Olympic Mountains, hike the forest trails or fish from the pier.
Anne's Beach, Islamorada, Fla.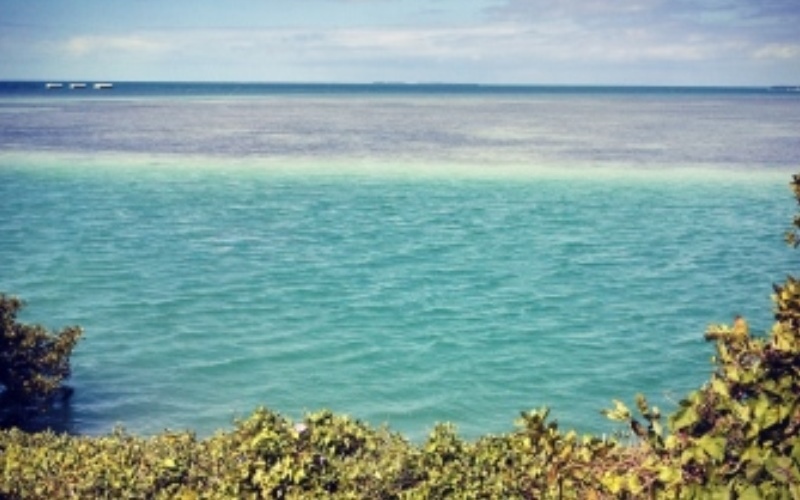 Take a pass on the busy beaches of Miami and drive a short distance to Islamorada, composed of six islands in the Florida Keys. Head to secluded Anne's Beach for a picnic among the mangroves, or catch an outdoor concert at the ICE Amphitheater.
Lighthouse Beach, Martha's Vineyard, Mass.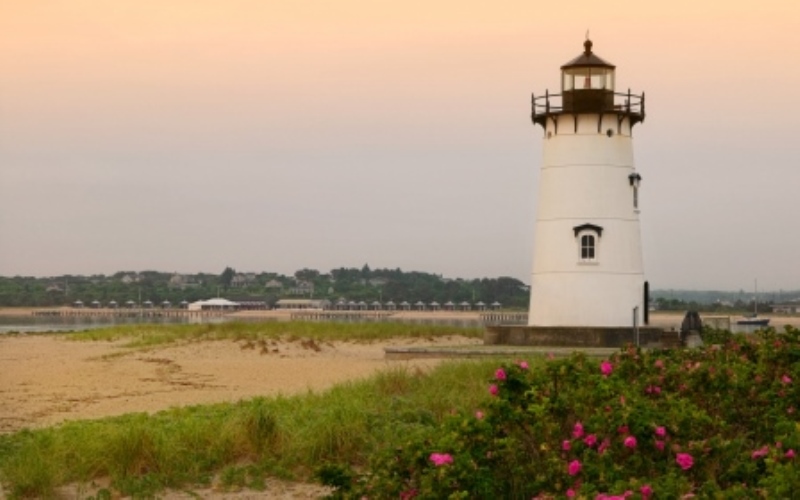 While tucking into buttery lobster rolls and walking hand in hand through this island's harbor towns, couples will fall in love with this quintessential New England summer escape. Head to Lighthouse Beach in Edgartown, where you can take sunset sails and wade in crystal-clear water.
Rockaway Beach, Queens, N.Y.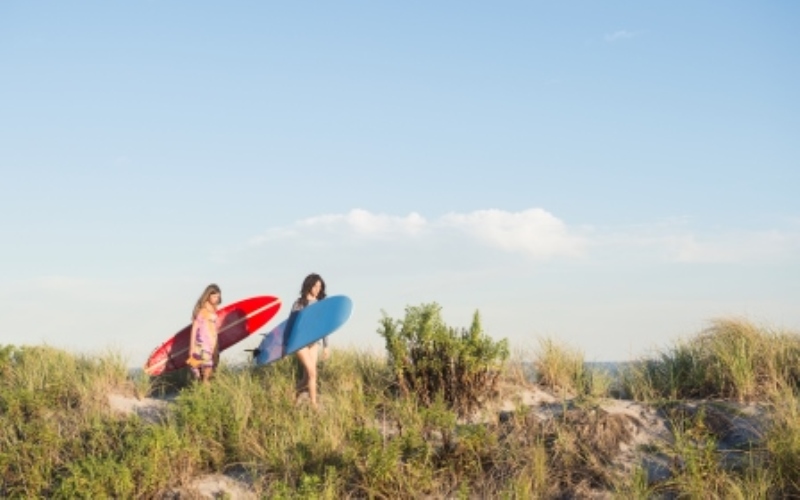 Hip young couples seek out a patch of sand in this Queens neighborhood filled with artists, surfers, gourmet food trucks and a boho vibe. The Rockaways provide a party atmosphere for those who want whimsical accommodations, like the Playland Motel's modern-art-adorned rooms, and DJs spinning all weekend long at venues like the Rockaway Beach Surf Club.
---
Before driving to the beach, download the GEICO mobile app to find the cheapest gas on the way.
Planning a family getaway? Check out these family-friendly beaches.
By Bao Ong